BuildPlus Wordpress
We Build The Future
We build structure & relationship to the last
OUR PROJECTS

RENOVATE
YOUR HOME
We build structure & relationship to the last
CONTACT US

From Concept
To Creation
Suspendisse vulputate pulvinar quam a molestie. Etiam feugiat sit amet eros eget imperdiet.
OUR PROJECTS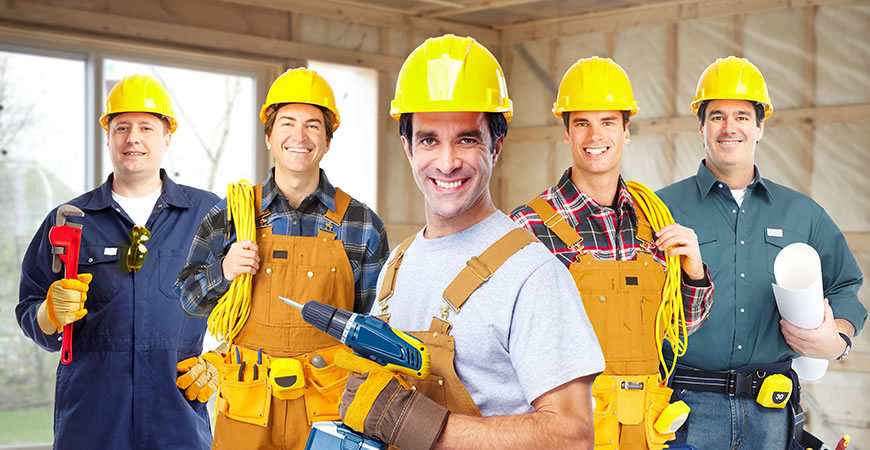 Who We Are?
ThemeMove produces insightful and beautiful website templates through mass of careful market researches, updated technologies and visual expertise. With years of practical experience, we build products that work.
BuildPlus is inherited from our insight and techniques, designed with a thought on creating a home for construction entrepreneurs which they can utilize to show off their work and impress their future customers.
Read More